Riverside County


Professional Firefighters


Benevolent Fund
In Support of our fellow
CALFIRE L2881 Members

All In-Kind Donations are held at
Firefighters First Credit Union
100% of funds donated to the RCPFBF In-Kind go to assist the individual or causes named, to make a In Kind donation just click below.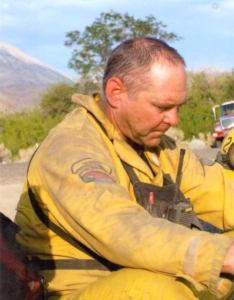 Battalion Chief Hans Bolowich
CAL FIRE Battalion Chief Hans Bolowich, passed on May 25, 2020, after a one year fight with job related brain cancer. Hans was surrounded by family and friends at his time of passing. Hans is survived by his wife Carla. Hans was greatly respected throughout the Fire and EMS fields. Hans will greatly be missed.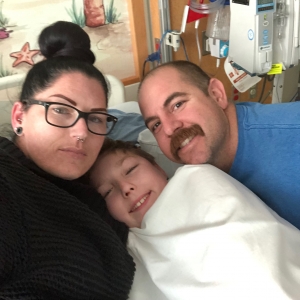 Firefighter-Paramedic
Jeff Toth
This fund is being set up to assist the Toth Family as they deal with the unforeseen medical emergency that their son is suffering, as he receives treatment for his cancer. Jeff is a CAL FIRE Riverside County Fire Department, Firefighter-Paramedic stationed in the City of Menifee. This serious medical emergency will keep their son hospitalized and require frequent follow up visits. Their son is surrounded by family and friends, as he receives care. Donations will help Jeff's family in this time of need to cover the costs associated with his care, treatment and recovery.